All songs are available on
iTunes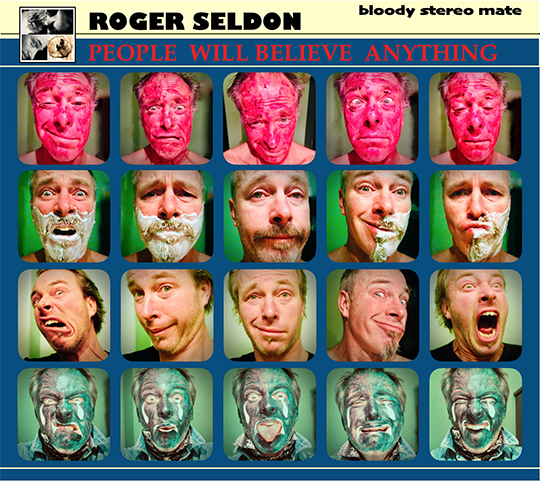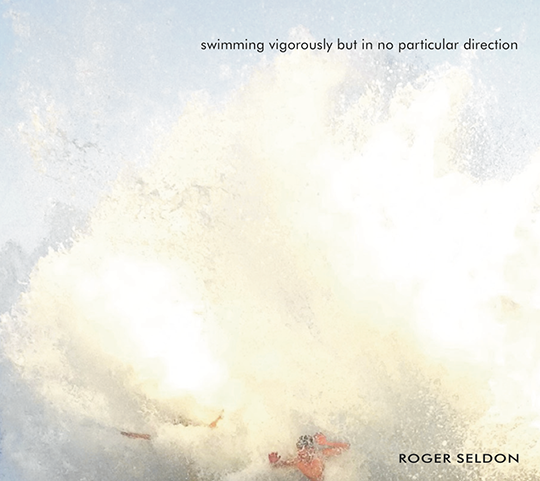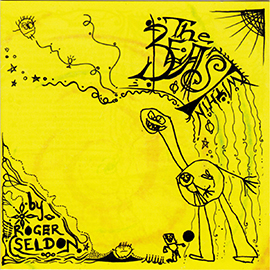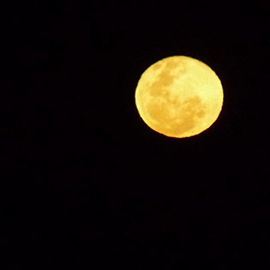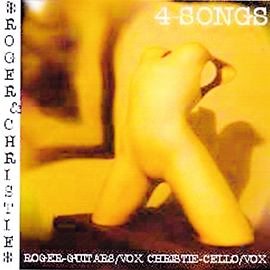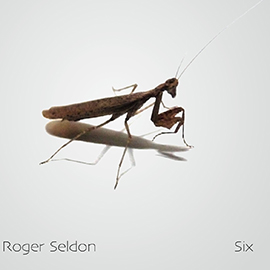 Short Bio
Roger Seldon - songwriter. His 1st album, The Beast Within, has received airplay on CBC radio and Village 900 in Victoria , as well as various college and internet stations in BC and other parts of the world.
Track 9, Angelica, got to #1 on the top ten list of the European-based international podcast The Next Big Thing. The song Cleo (Tracks 2 & 10) earned a Cape Town Barleycorn Folk Club nomination for Best Song.
Cold Nights, Track 2 off his follow-up mini-album 4-SONGS, gained critical acclaim and a 5 star rating on Vancouvers Project Opus.
The Rave version of Today Is The Last Day is a single released free to the world on December 20th 2012 as a final gift to facilitate dancing oneself into oblivion through the apocalypse predicted to unfold the following day. The transition was smooth, not many even noticed. The original version, a country tune, was written and completed on May 26th 2012, the day before Ronald Weinlands predicted apocalypse (2nd attempt).
Since the days of Durban High School party band Transit, Roger Seldon has been madly off in all directions, literally and figuratively. Dodging apartheid-era conscription after his studies, he travelled the globe for years before eventually scoring a 'permanent job' on Vancouver Island. 1996 saw him abandon his post to join long time Australia-based co-collaborator Scott Blackley (Muzzy Pep, The Great Dividing Range, The Troons, Forever Since Breakfast) in the Yukon-based altpoprock group Hoop as bassist for their Australian East Coast Technical Difficulties Tour. In 2004 he released his solo album The Beast Within, an eclectic collection of songs recorded by Paris Zannos at Paris Studio in Fishoek and by Dan Roberts at Stoep Studio in Johannesburg, both in South Africa. The same year he settled back on Vancouver Island in Campbell River, BC, where he and songwriter/slide guitarist Malachi Greenidge performed as the duo Holy Joe & The sKeptiK. 2006 saw the release of his mini-album 4-SONGS, recorded in Vancouver by Jim Walchuk (of the CBC television series Judy & Jim) and featuring songs from his longtime North island collaboration with virtuoso cellist Christie Staudhammer (San Francisco Chamber Orchestra). Following the recording of a series of still to be released singles, he and local sound guru Hugh Schmid, along with Calvin Kalyniuk and Kim Schmid, formed the band OGRe Major which played to local acclaim in Campbell River. In 2015 he released the E.P. six, recorded in Johannesburg by award-winning South African producer Dan Roberts, and 2016 saw the release of swimming vigorously but in no particular direction, a 4 song collaboration with Australian musicians Scott Blackley and Steve Reynolds, of the power pop band Forever Since Breakfast.
2020 has arrived, and with it another Seldon/Blackley/Reynolds collaboration. The volume gets revved up in this 10 track release People Will Believe Anything.
He remains settled on Vancouver Island where he works on a frontline of societal intersection in the local emergency room.
He has a strong following in the Zululand South Coast music scene as a result of many years of extended annual trips to indulge his passions for music, the arts and surfing.
Check out all my Music Videos on my
YouTube Channel
Look for my monthly video releases through 2018 by subscribing to my youtube channel or liking my Facebook page
Reviews for The Beast Within:
"The songs can take off in unusual directions. Seldon is not afraid to go out on a musical limb, without cracking." (Danny Zambilowicz - The Island Word)
"This intriguing artist delivers an ecclectic mix of catchy, intelligent, witty and deftly crafted tunes which can perhaps best be described as Quirky Pop." (Barbie Meyer - Southcoast Jam)
SEE ALSO:
http://www.cdbaby.com/cd/seldon
and scroll down to the reviews.
Discography

1. The Beast Within (2004), full album recorded at Paris Studio Fish Hoek, Cape Town and Stoep Studio, Johannesburg, South Africa.
2. 4-SONGS (2006), E.P - online digital release, recorded at The Audio Lounge, Vancouver, BC, Canada.
3. TodayisTheLastDay (2012), single free online downloadable dance track, recorded at home on GarageBand and at Schmidville, Campbell River, BC, Canada. And stop-frame video by Marke Meyer , Uvongo, KZN, South Africa
4. six (2015), E.P. recorded at Stoep Studios, Johannesburg, South Africa.
5. swimming vigorously but in no particular direction (2016), E.P. recorded at Dillon Lane Studios, Alstonville, NSW, Australia. 6. People Will Believe Anything (2020), recorded at Rous Mill Studio, Rous Mill, NSW, Australia.
6. People Will Believe Anything (2020), recorded at Rous Mill Studio, Rous Mill, NSW, Australia.